In regards to luxury homes, Atlanta has some truly incredible options. But how do you know what you should be looking for? How can you tell whether something you want in a property is non-negotiable? If you're starting the home buying process soon and want to determine your personal list of non-negotiables, don't underestimate the benefit of working with a
qualified real estate team
with a thorough knowledge of what's available. Until then, use this guide to help you consider some of the basics.
Think through your priorities
When you're thinking through all the non-negotiables that go into buying a luxury home, a lot of it comes down to your priorities. What you value most in the home buying process should be your top priority, whether that's only spending a certain amount or only looking for homes in a certain neighborhood. So take some time to think through the best case scenario you could have with your investment. When you imagine everything going well, do you imagine finding a home with the perfect view? Do you imagine your kids having a great school to attend in a family-friendly neighborhood? Do you picture yourself meeting up with friends after work for drinks and live music? Depending on what you imagine, that can inform you as to what you value most in making this investment.
Determining the where and when
Once you know your top priorities, there are still a few things you may want to consider adding to your list of non-negotiables, starting with the where and when. First up, the where. When you're hunting for luxury homes, Atlanta has a number of great neighborhoods to choose from. Beautiful properties line the streets in neighborhoods like Tuxedo Park and in surrounding areas like Buckhead and Brookhaven. To determine where you want to find Atlanta luxury homes for sale, consider what's offered in each neighborhood. Are there
good schools
in the area? Are there fun things to do? Whether you prefer hiking trails, museums, or nightclubs could play a role in which neighborhood you feel most at home within. You may realize that you don't want to negotiate to live in an area without top schools or without access to green space. After determining the where think through the when. Are you flexible with your timeline? You may realize that one of your non-negotiables is you need to move before a certain date, whether that's because the kids are starting school or because you're starting a new job.
Coming up with a budget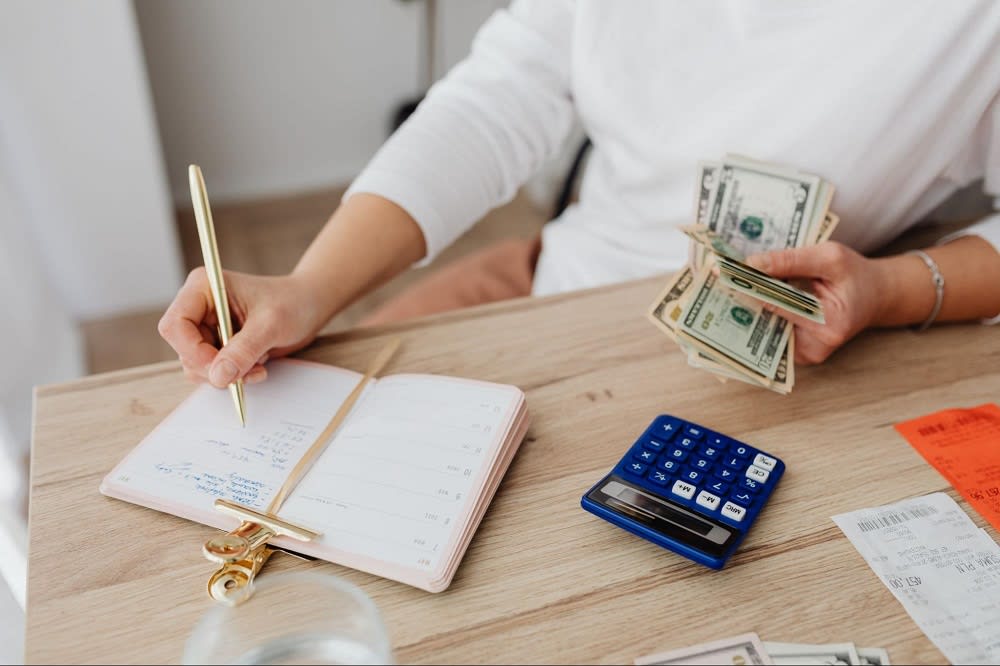 For many buyers looking into Atlanta luxury homes for sale, budget is a common non-negotiable. The Atlanta market is competitive, and it's not unusual for a property to receive multiple offers. As a buyer, you want to make sure you know how much you're willing to pay. What price is non-negotiable for you? From there, you'll know how to put in your best offer on the properties you love and maximize your options. Keep in mind that prices have appreciated 3.5% in the past year and now sit at a median price of $420,000. Typically, when it comes to luxury homes, Atlanta has seen properties that sell for as much as 5% above asking and go from an active to a pending listing in only a week. Most homes will sell for at least 1% over the asking price, so it's important to think through your budget carefully.
Parsing through home features
Another non-negotiable to consider is home features. Atlanta luxury homes for sale come in all shapes and sizes, from modern condominiums to spacious estates. You can find eight-bedroom Georgian properties and three-bedroom units downtown, so you'll want to determine what your non-negotiables are when it comes to home features. Do you want a spot close to all that
downtown Atlanta
has to offer? Or would you prefer more space? How many bedrooms and bathrooms do you want? From there, think through your top priorities in a home. Is it storage space or a great view? An outdoor entertainment area or proximity to local entertainment in town? Knowing what you're willing to live with or without in your home will help you be discerning when it comes time to pick a property.
Finding the right lender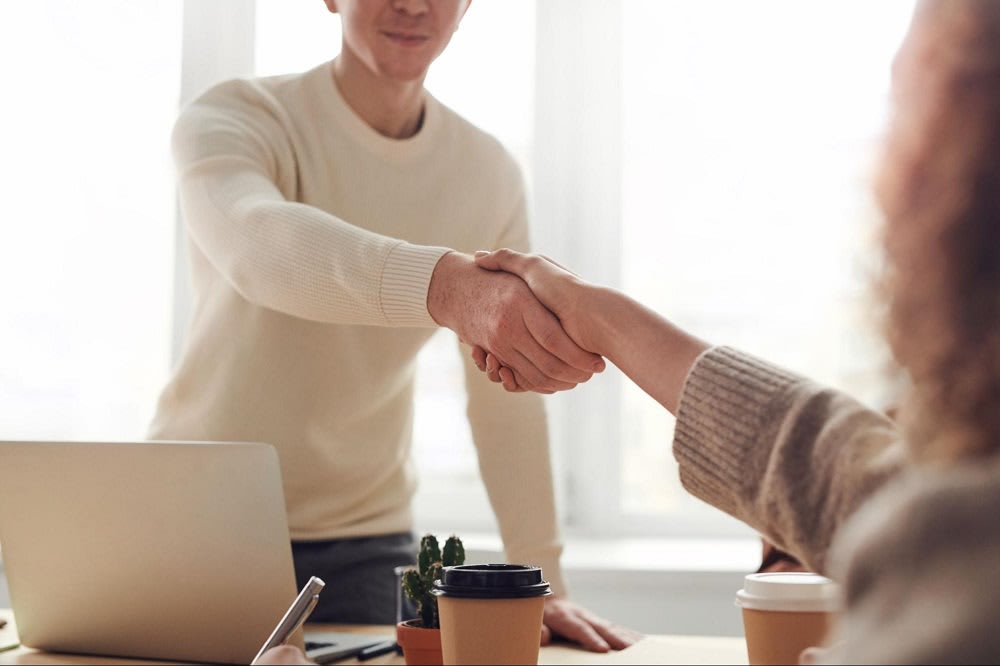 Another non-negotiable to consider is
finding the right mortgage lender
. If you're expecting to pay in full for your Atlanta luxury home, you won't need a lender. If not, you first want to determine the type of lender you're going to use, whether a direct lender like a bank or a credit union, a mortgage broker that pairs you with a lender, or another option entirely. Different lenders will have varying interest rates, too. You want to think about the interest you're willing to pay on a new mortgage and choose a lender who can offer that to you.
Conducting a thorough inspection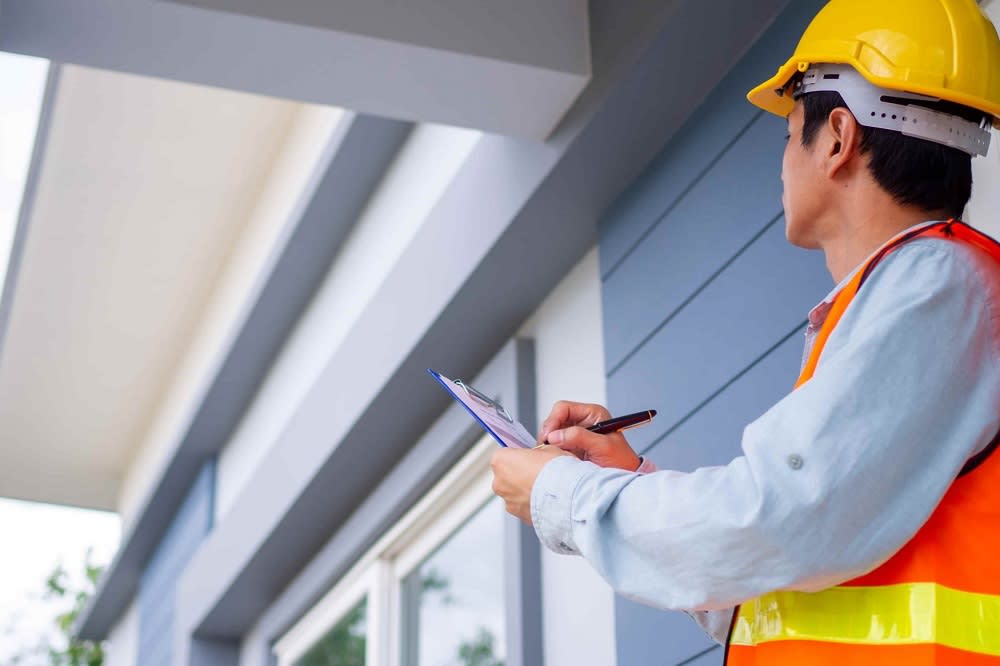 Another non-negotiable that some buyers don't consider is making sure they conduct a thorough inspection of the home they've put an offer on. Typically, buyers are expected to hire an inspector to review the property, but some individuals opt not to. It's always a good idea to have any property, even luxury homes in Atlanta, inspected prior to closing on the deal. The last thing you want to discover is a large issue with the home that requires a much greater investment of your time and finances than you were anticipating.
Hiring a qualified team
Finally, one of the most important non-negotiables to consider is hiring a qualified real estate team. When you work with a team like the All Points Team, you're gaining invaluable insight into Atlanta, from the city's top neighborhoods to its best schools and more. The All Points Team prides itself on providing highly personalized service to each of its clients, using keen attention to detail, seamless focus, and a warm, hospitable approach to make sure clients receive the results they're after. So if you're stepping into the home buying process, make hiring a top real estate team one of your non-negotiables. Reach out to the
All Points Team
today.

*Header photo courtesy of All Points Team of Compass