Buying a home should be a very exciting time for you and your family. However, it can be a hard decision for many people looking at houses for sale in Atlanta. While there are plenty of turnkey, move-in-ready properties, there are also many fixer-uppers with a lot of potential. Even condos in Atlanta aren't exempt from this trend, and it is causing some people to bite off far more than they can chew.


Before you settle on the idea of looking at move-in-ready condos in Atlanta or fixer-upper vintage homes, ask yourself these questions to help you decide if you can live through a renovation or if you want to move into a turnkey property.
"Can I wait to move in?"
When looking at houses for sale in Atlanta that may need some renovations, you must ask yourself if you can wait to move in. If you have an extensive renovation ahead of you, like a complete gut of the kitchen or bathrooms, it's best not to live in the home while it is taking place. That means you need to either stay where you are for the period of the renovation or find other living options.


This can become an issue because you may end up paying two mortgages, or rent and a mortgage, for up to several months. When it comes to renting, Condos in Atlanta are hard to find. So even if you think you want to downsize for a few months while renovations are taking place, you're going to end up spending more than you may realize.
"Can I live through construction?"
Can you handle living in a construction zone if you cannot wait to move in? This is very dependent on your lifestyle and needs. If you are a person who wants to cook dinner every single night, condos in Atlanta that need a whole new kitchen simply won't work for you. If you have a job where you conduct a lot of Zoom meetings from your home office, the sound of someone knocking down walls or pulling out bathroom fixtures could be a major issue for you and your coworkers.


On the flip side, if you have flexible work hours, work outside of the home, or don't mind doing takeout and easy dinners for a few weeks while work is being done, houses for sale in Atlanta that need some work may be just fine for your family.
"Can I afford it?"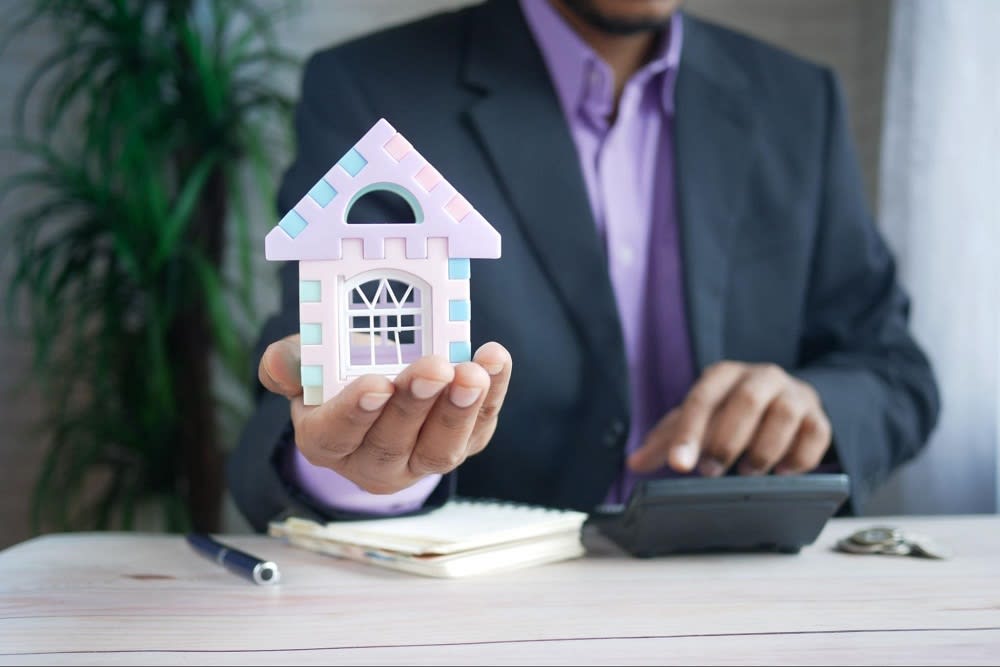 Houses for sale in Atlanta that need renovations are much cheaper than a turnkey home. Even condos in Atlanta that could use some updates are more reasonable. However, you will have the added expense of the renovation itself to consider.
Most traditional mortgages won't cover the cost of the renovation. There are
some newer loans
that may help you finance a portion of it, but they often won't cover unexpected expenses or delays. Most banks will offer you a secondary loan, but that will be a payment on top of your mortgage, taxes, and fees. You will be adding value to the home, but if you can't afford the extra loan or don't qualify, a fixer-upper may be out of reach.
"Can I do it myself?"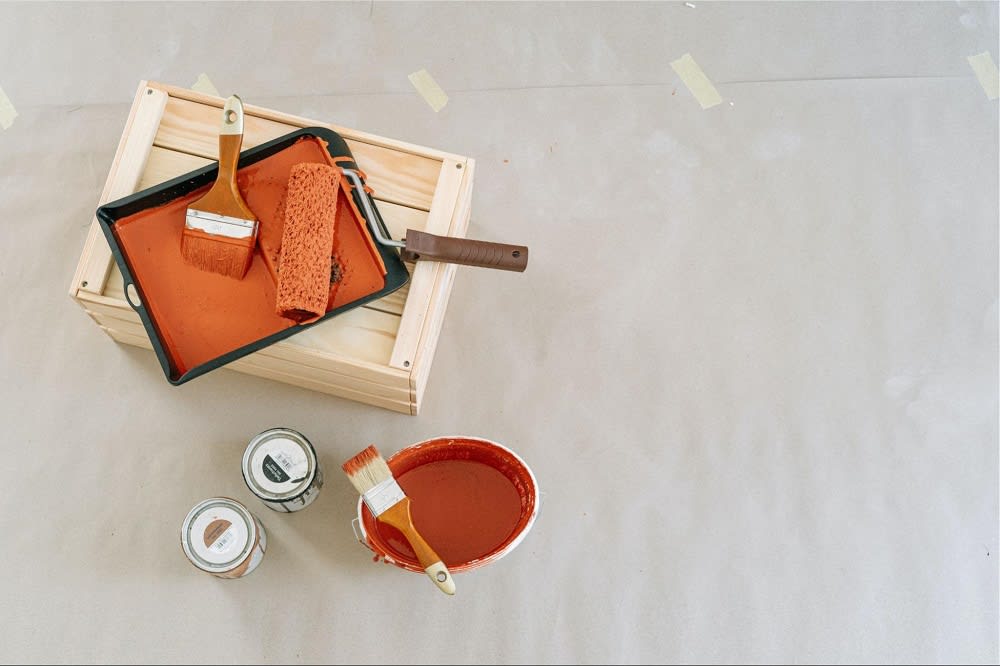 If you're looking at houses for sale in Atlanta that need some work because you want to save money, the best way to do that is to do some
of the work yourself
. Basic cosmetic upgrades like a new coat of paint or removing wallpaper is easy enough for anyone to do, but if you're tackling tile, replacing floors, or gutting a bathroom, it can get tricky.
There are plenty of resources online that can help, but if you aren't interested in expanding your skill set, you should be prepared to pay more for a turnkey property or an expert to do it for you.
"Do you know when to pass?"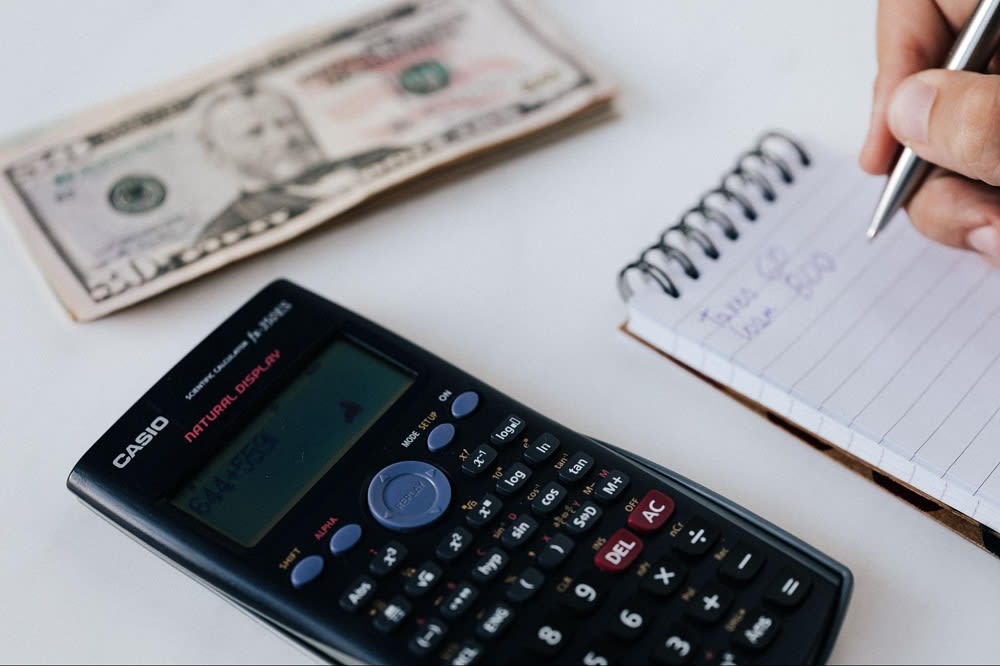 If you're asking yourself if turnkey condos in Atlanta are a better idea than a house that needs some work, there is a good chance you've never tackled a major renovation before moving in before. That's totally fine! Everyone has to start somewhere. But before you fall in love with houses for sale in Atlanta that need some renovations, you should know when a project might be too much for you to take on.
If the property has structural issues, you can expect the added expenses of an architect or an engineer. Moving walls, major cracks, and foundation issues can easily set you back $10,000 before you ever do anything cosmetic. A new roof could be another $10,000, and electrical issues can be just as expensive. Older homes may have outdated knob and tube wiring that needs to be upgraded, though this usually isn't a problem with condos in Atlanta. It could easily be $7-$10,000 to open up the walls and fix them.


These expenses add up. Knowing when a project is beyond your timeline or financial means will help you avoid a money pit.
Ready to search for houses for sale in Atlanta?
Are you ready to look at houses for sale in Atlanta? Whether you're convinced a fixer-upper is right for you, or you want to consider condos in Atlanta that are move-in ready, call the
All Points Team
today. This group of agents has extensive experience working with some of the best homes in Atlanta and can help you find the perfect property for you. It doesn't matter if you want a big project or to move right in and start enjoying everything Atlanta has to offer; let this experienced team work for you.