Combining a passion for real estate with exemplary service, the
All Points Team of Compass
comprises a dedicated and diverse team of individuals focused on providing proven solutions to personalize the searching and selling process.
We take care of all the heavy lifting so you can prioritize living life to the fullest and taking care of your family. At All Points, we care deeply for our clients, and our mission is to help everyone find their place in the world.

If you plan to sell Atlanta luxury homes, our team is the best, bar none. We serve a broad range of clients and stop at nothing when advocating for each individual, personalizing and tailoring the experience to meet their needs.
Expert area knowledge
Our agents are experts on the local market of Atlanta and the
surrounding suburbs
, including Lake Lanier, Buckhead, Cumming, Alpharetta, Suwanee, and Roswell. We also have a knowledge of nearby communities and markets, which helps us coordinate marketing campaigns and appeal to the broadest pool of qualified buyers.
Working with an agent with a clear understanding of the market landscape, current trends, and Atlanta neighborhoods is advantageous because their knowledge is directly relevant to selling homes in the greater Atlanta area.
Personalized service
Every member of the All Points Team leads with integrity and ethics. We're intimately familiar with the real estate regulations in the Atlanta region and have significant insight into the luxury market. We prioritize our clients first and foremost, focusing on their individual needs and specific lifestyle.
Accomplishing your goals is our number one priority, and we're happy to go above and beyond to ensure you succeed. We'll guide you through every step of the process, fielding questions any time of day by maintaining around-the-clock availability to ensure you understand each facet. Our assistance extends beyond closing, too. We pride ourselves in our passion for serving clients before, during, and after completing transactions.
Intuitive pricing
The most important part of selling a house is deciding on a pricing strategy. It's equally essential to overprice nor underprice a property. The best way to decide on the right price point is by discussing it with your agent. Our team members will utilize intuitive pricing strategies and comparable sales to determine how to price your home. It's also important to anticipate the appraisal; sometimes, there is a gap between the professional appraisal price and market price.


We'll take a close look at the recent sales in your neighborhood and nearby communities and compare them to your property. Be realistic about the condition of your home. Is it move-in ready, or does it need renovations and repairs? Prospective buyers want to know what they're getting into before they make a bid.

Things to keep in mind


Start by requesting a

home valuation

on our site for an estimate of how you should price your home. There is detailed property data available via our website that can provide relevant information to you instantly.

Your agent will run a comparative market analysis that takes a deep dive into other recently sold properties similar to yours in condition, size, and location.

Realtors might also use the real estate pricing pyramid to monitor market value.

Adjust for online pricing as most buyers use online tools to start their search for a new home.

Cash offers might differ from the actual price.

Remember that the time of year you decide to sell might affect the sale price.
Access to quality vendors
Selling a house requires a concerted effort from a team of agents and vendors. The All Points Team has access to many skilled and
preferred vendors
who are local experts in their trade.
Our team works with professional photographers to display your home in the best light for listing advertisements. We're connected to the area's top landscapers, handypersons, relocation specialists, moving companies, storage facilities, painters, home inspectors, appraisers, and contractors. We're happy to facilitate the initial meetings for you.
Compass Concierge
One of the most significant advantages of selling with a Compass team is access to the
Compass Concierge
service, which fronts the cost of home improvement services interest-free. It's a hassle-free way to sell your home faster and for a higher price.
To get started, you and your All Points Team member will work together to decide which services will increase your home's ROI and then set an estimated budget for the work. Then, when you're ready, your agent will assist you in contacting vendors and commissioning work.


Once the services are complete, your home will be ready to list on the market! You won't have to pay for the services until your home sells, you terminate your agreement, or 12 months pass from the Concierge start date.
Why should you use Compass Concierge?


Your agent can help you determine which covered services will deliver the highest returns.

It's an efficient process designed to sell your home quickly.

The service is entirely transparent, and you don't have to worry about upfront costs, hidden fees, or interest.

It's stress-free and straightforward, as your Compass agent will be advising you every step of the way.
What services are covered by Compass Concierge?


Kitchen and bathroom improvements
Water heating and plumbing repairs
Pest control
Fencing
Electrical work
Professional staging
Landscaping
Floor repair
Carpet cleaning
Deep cleaning and decluttering
Cosmetic renovations
HVAC
Roofing repairs
Moving and storage
More than 100 other home improvement services
Effective marketing strategies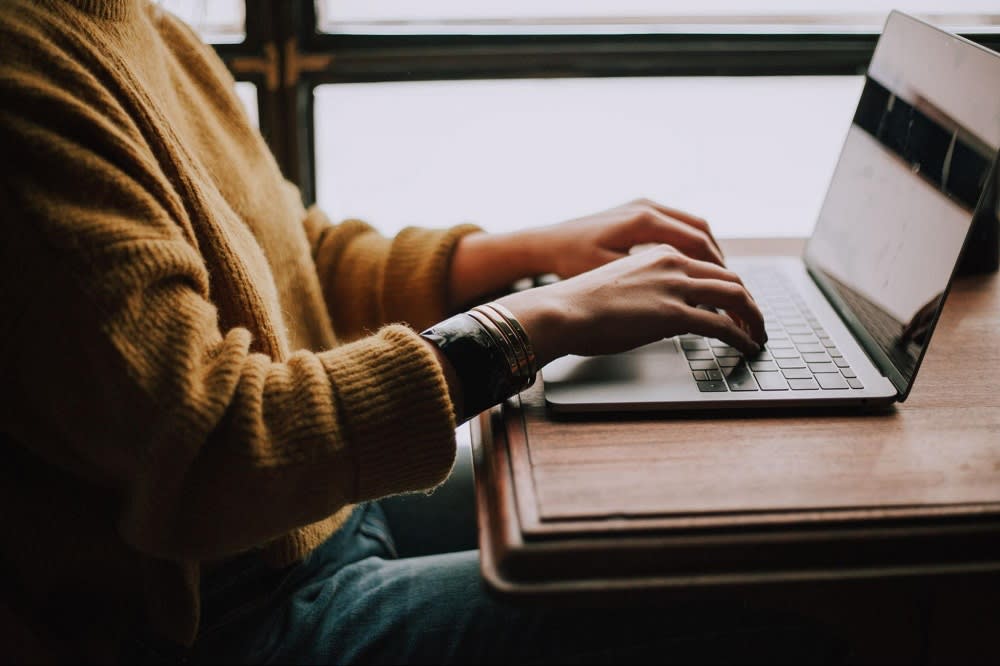 More and more buyers use online tools to look for homes in our online world. Sellers must employ both digital and traditional marketing campaigns to ensure your property reaches the broadest audience possible. Realtors start with the Multiple Listing Service (MLS), an extensive database where local real estate agents list all homes for sale. All the essential information about your property will be listed there, so other agents can see it and show the listing to their clients searching for homes.
Our team connects with many local agents, making it easy to market homes to their buyers. Other popular marketing strategies include professional photography, videography, 3D tours, email blasts, print flyers, social media marketing, open houses, home tours, neighborhood announcements, and individual agent advertising.
Unwavering commitment
Our team members are genuinely devoted to our clients and work together to maintain trust, confidence, and respect from beginning to end. We promise an unwavering commitment to our sellers for a smooth and seamless transaction. Your goals will become our goals. We competitively position our sellers with quality vendors and access to the market to sell homes faster and for the highest profit.


Even if you don't know where to start when you're selling your home, we know the proper steps to take. Sometimes it can be daunting to sell a house, even if you've done it several times before, which is why our team is prepared to do whatever it takes to achieve your goals. Our team members are responsive and intuitive to our clients' wants and needs. We think fast and are adept at coming up with creative offers to compete in a competitive seller's market, overcoming obstacles and hurdles that might arise along the way.
Are you planning to sell an Atlanta luxury home?
Do you want to list Atlanta luxury homes for sale? Are you planning to sell luxury real estate in Atlanta? You need a dedicated Atlanta real estate agent to help you make that happen and ensure you can maximize your profits in a conservative timeframe. The All Points Team combines decades' worth of experience and a customer service-oriented approach to consistently complete successful sales.


Are you planning to sell a home soon in the Atlanta area? Please
contact our team
today to get started.