The Atlanta real estate market is a booming industry in Georgia. As the heart of the South, Georgia has the busiest airport in the world, and a great deal of wealth and opportunity come through Atlanta. The opportunity brings thousands of people to the city and the surrounding areas every year. With so many people coming, going, and relocating, there are always homes for sale in Atlanta.

Of course, homeowners and investors are taking advantage of this and mobilizing their resources to get ideal homes or sell mansions and condominiums at a great price. Managing so many properties over time requires a lot of time and effort. If you are buying and selling properties often, it might be wise to consider working with the same agent over time.
Time investments can be high
A wise buyer or seller of Atlanta real estate will have done their due diligence. There are hundreds of qualified realtors and real estate agents in Atlanta alone. There are likely to be several excellent agents vying for your patronage, and you will have to decide on a single one out of many. That means investing time and money into contacting them, scheduling a meeting, and conducting a thorough, though friendly, interview to see how well they connect with you.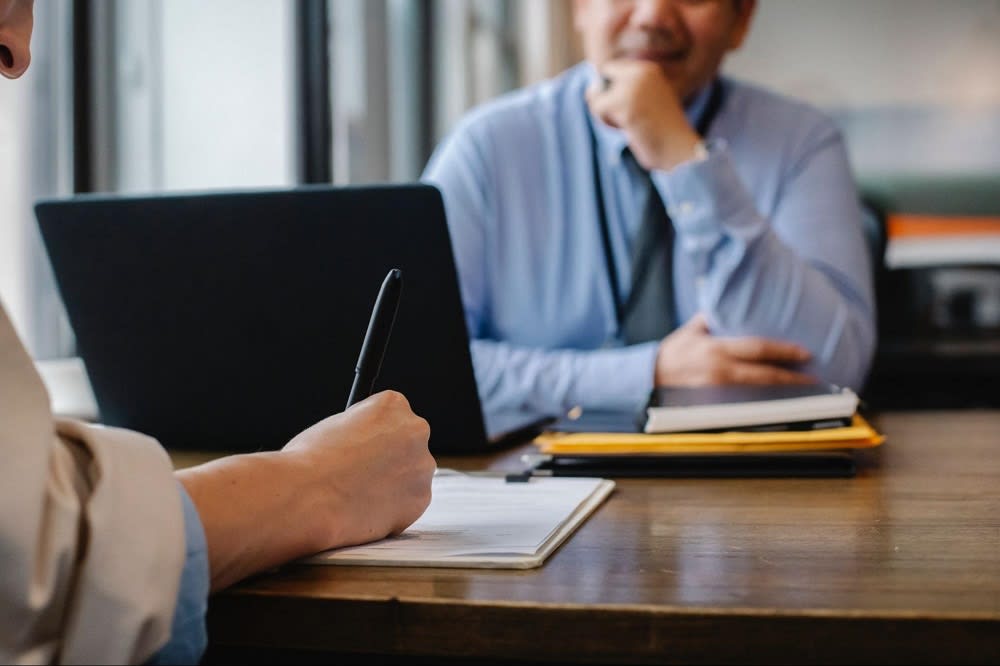 Once you've found a great agent, they will save you a lot of time in the future. Scheduling to talk about selling and buying property is much simpler when you only need to contact a single agent. When you consider that the agents your agents need to contact also need to find time, that could be four agents you are dealing with. Using the same buying and selling agent can save you time.
Your agent knows you best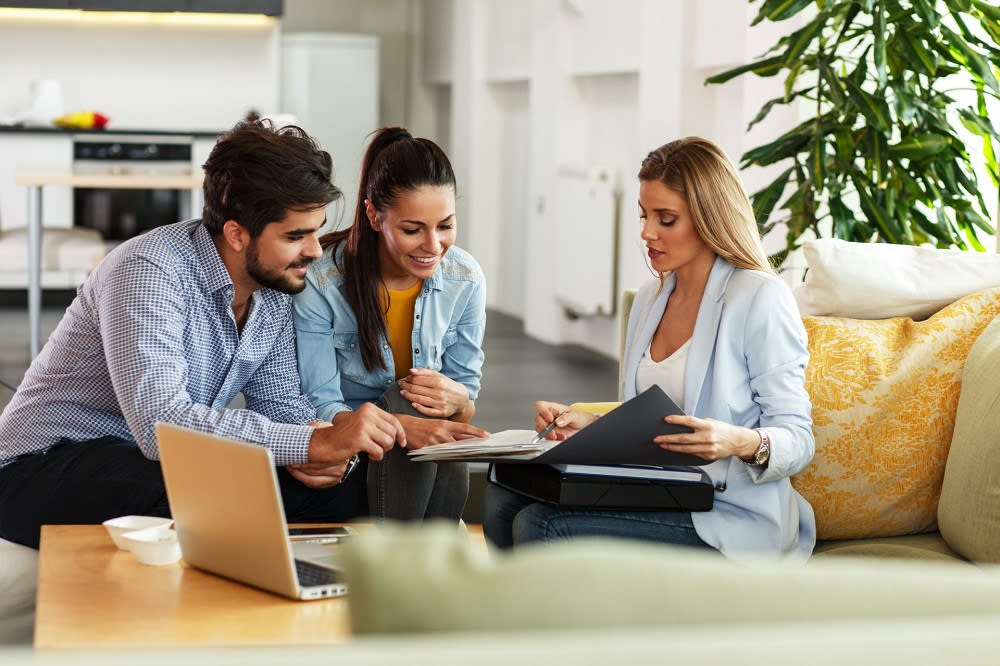 Like finding a great dentist, doctor, or tennis coach, it takes time to build a powerful, trusting relationship with an agent. You may have hired a few and found that they didn't quite resonate with you or live up to the standard your needs require.

Once you've found an agent who meets the standard and can perform the tasks you need, it makes sense to continue hiring them. Not only have they received your approval, but they will know you best because they have worked with you before. These agents will be able to better match your needs with less communication, time, and effort on your part. The longer you work with your agent, the more they understand your needs and can help you diversify your real estate portfolio.
A skilled selling and listing agent is hard to find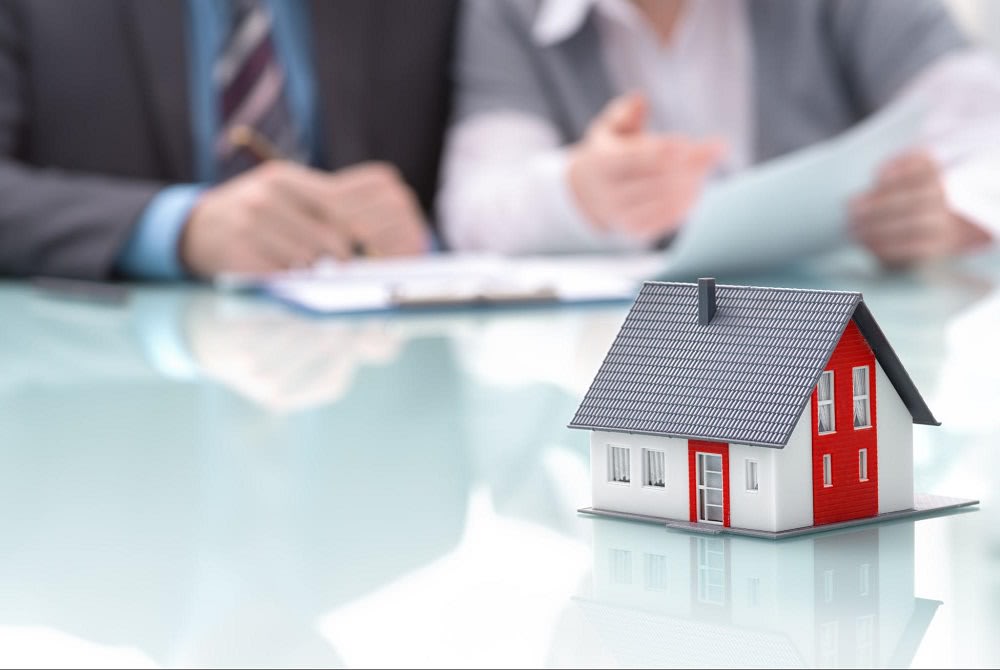 Many agents do both selling and listing for clients. However, not all clients are equally skilled in both fields. Some real estate agents will specialize in one or the other. An agent who sold your home in Cummings, GA for a phenomenal price and was capable of setting you up with the
best staging
and
excellent photography
might not be able to provide the same service when helping you purchase an ideal home.

Likewise, the agent who found your dream home and quickly helped you close the deal might not be as skilled in selling the property in the next few years. So, an agent who can do both is exceptional. These agents often have many years of experience under their belts. They are also in touch with other professionals in their local communities and have their feet on the ground with contractors, fellow agents, home inspectors, and other industry workers with key insights.

It is especially helpful to use the same real estate agent when you are buying a home while trying to sell your current home. When you work with one agent, they know your timeline and can help to orchestrate the best timing for your move and closings. If you were working with two agents, it would require you to communicate each change in the timeline of one home with the other. Things come up, the timeline needs to be adjusted, or you may have to move a closing date up on one home and back on the other. Changes are to be expected, and working with one realtor makes the entire process easier.
A local expert is golden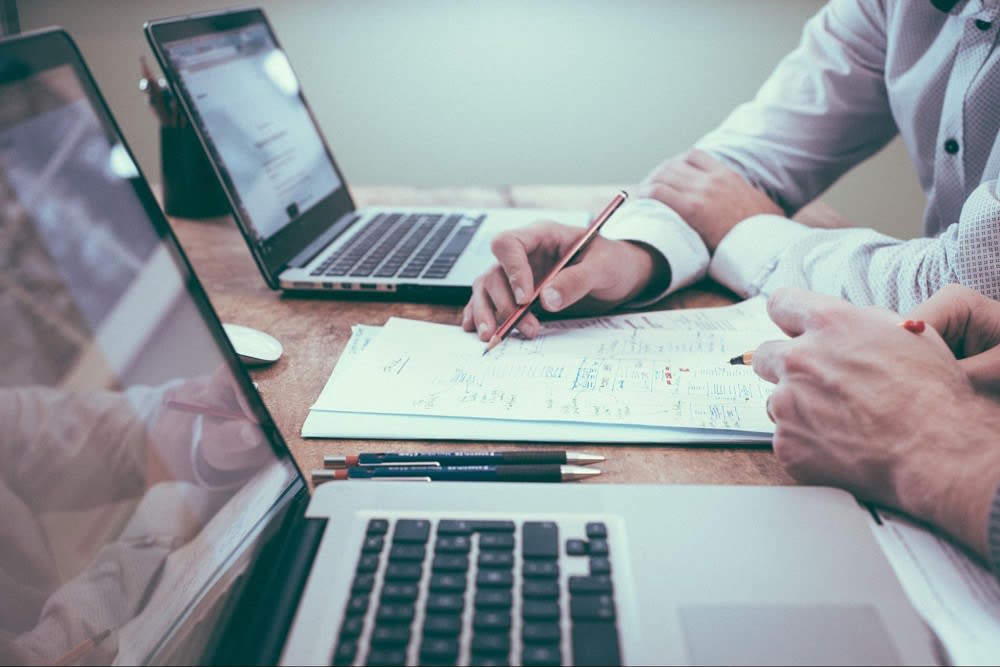 With the Atlanta real estate market covering much of the greater Atlanta area, it is difficult for large companies and online tools to accurately pinpoint a property that meets the needs of the individual. They cannot cater to what you are looking for. That's why a local expert specializing in the area is the best option.

These agents will have the most experience on both sides of the transaction because they are sought after for their local expertise. They know which homes are selling for high and low prices, which condos in Atlanta are a great match, and they are privy to homes that may soon be up for sale but haven't hit the market yet. These agents also provide the best individual service.

If you put up a townhome for sale in Atlanta, they will know your neighborhood well enough to sell it quickly. They can find a buyer that will close the deal at an excellent price because the townhouse is a must-have for that buyer. Likewise, when you look to buy a home, they know the characteristics of the different neighborhoods well. Because they know you, the agent can easily locate a great property that matches your needs in the ideal neighborhood.
A listing and selling agent
The realtors on the
All Points Team
are local experts in Atlanta real estate. They have many decades of combined experience, and their goal is to focus on a seamless, intelligent system of service with proven results.
Candi McClamma
is the broker and founder of the team. With a diverse educational background and the backing of high-tier staging experts, photographers, coordinators, and more, she has the skills to manage the selling and buying of any property in the Atlanta area. She leverages her competitive spirit and excellent interpersonal skills to seize the best outcome for everyone involved in the deal.
Contact All Points Team
today to learn more.