There's something special about living on a lake. Sunrises and sunsets are more beautiful and color-drenched, somehow, and sunlight glistens on the water like diamonds.

Lake living is serene and often a paradise for wildlife lovers, who will often see any number of animals make a stop in their backyards.

And if peace and quiet are not your thing, there is always something to do, especially on the largest lake in Georgia, Lake Lanier, where recreational activities abound. In 1996, kayak and canoe races were held on the lake. Imagine jet skiing or paddleboarding on the same water that once held at least part of the summer Olympics.

Whether you are buying or selling Lake Lanier real estate—less than an hour from Atlanta but a recreational paradise—using the All Points Team of Compass will ensure a great transaction.

If you're buying, many of the problem areas that could have cost you after the purchase—a new roof, new appliances, flooring, etc.—have likely already been repaired or replaced, making your new dream home turnkey ready and much more enticing than it was before Compass stepped in.

If you're selling and don't have the funds available to take care of problems you know will up the price of your Lake Lanier real estate, Compass also handles that, using its team of professionals to fix potential problem areas as well as give it a fresh face with new paint and refinished or replaced flooring.
1. Compass Concierge offers many services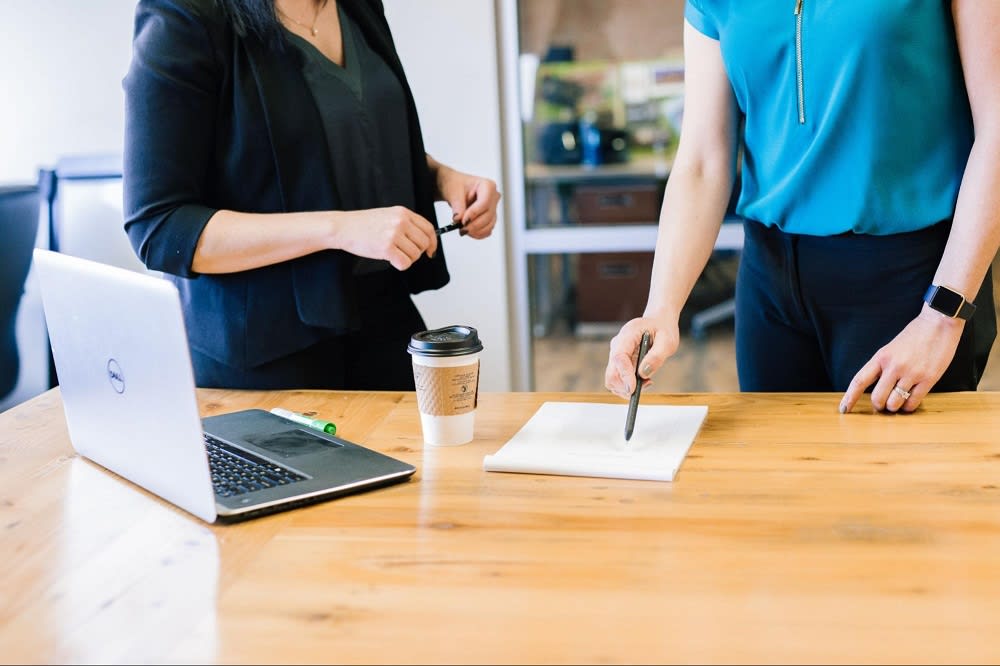 Those selling homes in Lake Lanier may not have enough available cash to do wanted or needed repairs but know that their home would be worth much more if they were able to replace tired appliances, refinish floors to a high shine and add upgraded items such as a refinished deck and fresh outdoor living space with perhaps a fire pit with comfy lounge chairs and heaters in case it turns chilly.
Other things that are covered include heating and air conditioning, deep-cleaning and decluttering, landscaping, custom closet work, electrical work, fencing, kitchen and bath improvements, plumbing repair, pool and tennis court services, and more.
You may see your home from a different perspective than an agent who will honestly point out what needs work and why it is important to make the investment for the future of your home sale—and the value of your next property.
The expenses are built into the cost of your selling price, and your
Lake Lanier team
will make sure to point out the best features to potential buyers.
Your agent will help you determine which projects make the most sense in your case, and work can start as soon as you decide what needs to be done to make your home the most appealing.
2. Staging is a smart move
Compass Concierge also offers staging services for homes for sale in Lake Lanier, which experts say can help boost a home's sale price by as much as 20 percent.
According to the
International Association of Home Staging Professionals
, 22 percent of the country's homes are staged, which could account for some homes being on the market for such a short time. Still, it is a good idea to make the best first impression you can.
And according to an article in
Forbes magazine
, homes that have been staged, erasing the style of the seller and giving the home a more neutral look—allowing potential buyers to imagine themselves living there—sell much faster, as well, spending between 33-50 percent less time on the market before an offer is made.
There are also many other benefits of home staging:
With staging giving it a fresh look, your home will stand a better chance of standing out in a crowd, especially online, where potential buyers start their search.



Staging makes it easier for potential buyers to develop an emotional connection to your Lake Lanier real estate. A professional look and layout will help buyers fall harder in love with your home.



Staging can give potential buyers ideas on how to use extra rooms, such as creating a library room for reading.
3. Your All Points team is knowledgeable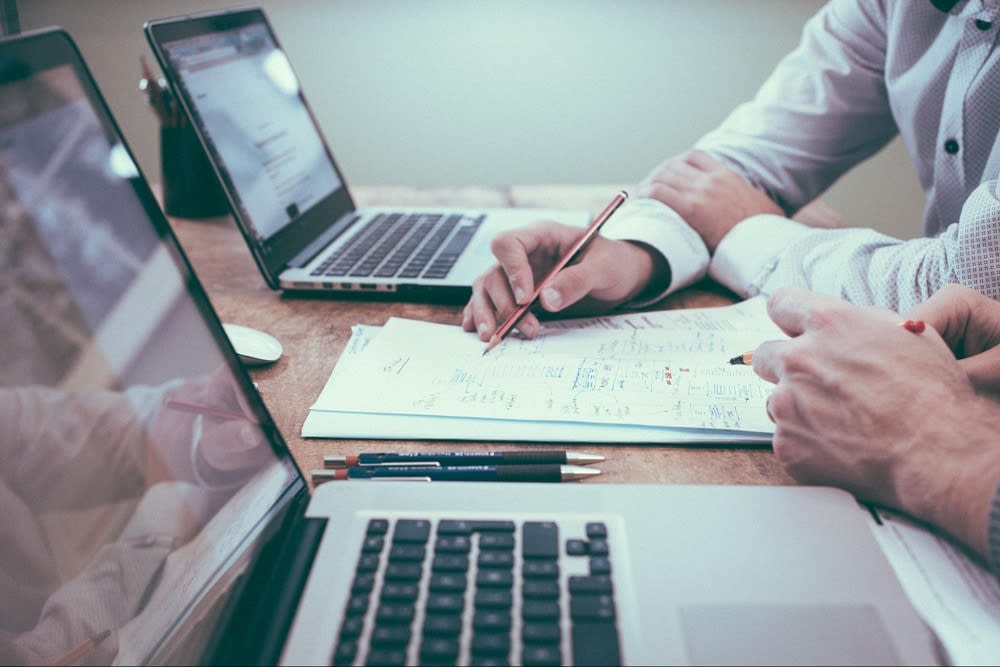 The Atlanta area is huge and is not lacking when it comes to houses.
But not only does your Compass team have a strong understanding of the properties available in the area, but the team also strives hard to understand what you need out of a home.
Are you looking for the serenity of lakeside living found in the homes for sale in Lake Lanier? Do you need a condo that requires little upkeep? Are you looking to downsize but still want space for the kids when they visit? And what about space for a boat?
Your All Points Team will do their best to help you find your dream home, likely with more amenities than you hoped for or expected.
4. Your All Points team can introduce you to the neighborhood
Your Compass team is all locals, and locals have a way of knowing the very best places to eat, drink and be merry.
One popular spot,
Landshark Bar & Grill
, is a casual spot on the lake that's great for friends or family, not just for the views but for the food, as well. It features an extensive drink menu—margaritas in many forms, including the house classic — and sea-inspired meals including smoked fish dip, fish tacos, Kingston chicken with Jamaican jerk seasoning, and burgers and sandwiches, including a Salmon BLT.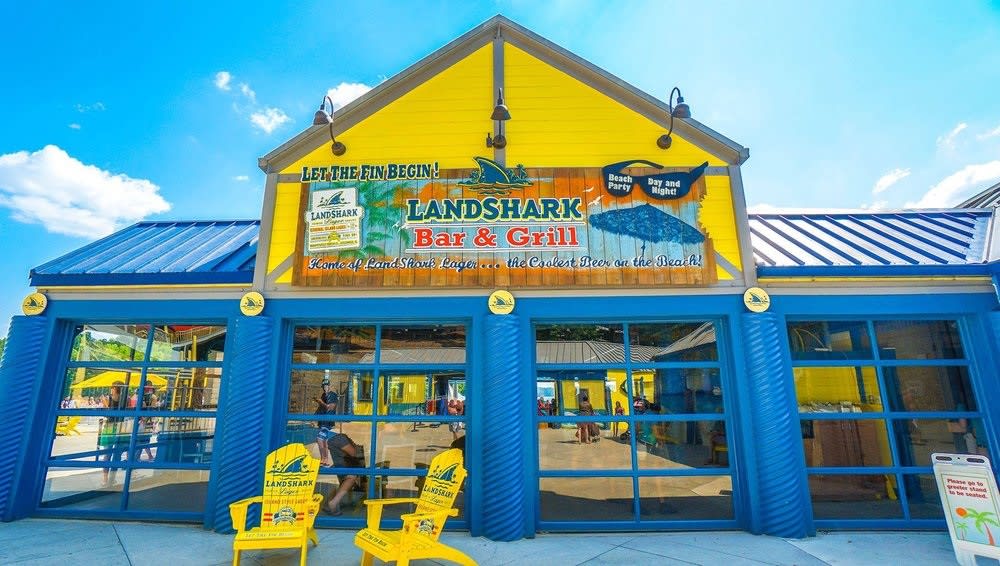 Photo courtesy of Landshark Bar & Grill's Yelp
For high-end dining, there's Antebellum, a fine dining restaurant featuring a contemporary Southern menu, such as wild Norwegian halibut served with quinoa and pickled beets, a braised beef Bolognese with gnocchi, and wild shrimp with stone-ground grits.
There are also myriad spots for shopping.
Not far from Lake Lanier is Gainesville Square, which features chic boutiques of all kinds for browsing and buying. If you are looking for sporting goods, the Nautical Mile is your strip of turf for shopping.
Ready to make a move in the Lake Lanier area? Reach out to the
All Points Team of Compass
for expert guidance.