When you're searching for a new home, it's important to take the time to find a neighborhood that's just right for you. After all, you'll be spending a lot of time in your new community, and you want to be sure that it's a place where you'll feel comfortable and happy. So how can you go about finding your
perfect neighborhood
? How can you be sure you're making the right choice? Here are six tips for picking the right neighborhood for you:
Determine what's important to you
When it comes to finding the perfect neighborhood, it's all about knowing what you want. Try sitting down and making a list of the things that are important to you. Do you prefer quiet streets or a bustling community? A short commute or nearby shopping and dining? Do you prefer a secluded area with little traffic, or do you like being in the center of the action? Are you looking for a family-friendly community with lots of kids, or would you prefer a more laid-back area with many retirees? Consider your lifestyle and needs when beginning your search for the ideal neighborhood. Perhaps you're somewhere in the middle on various considerations and simply want a friendly place to call home. Identifying your needs on paper gives you a guide to evaluating different neighborhoods. Whatever your priorities may be, there's sure to be a neighborhood that's perfect for you.
Do your research
It is important to do research when finding your perfect neighborhood because you want to make sure that you are comfortable with where you are moving. You should look at maps to get an idea of the layout of the area and to find out what types of amenities are nearby. Reviews can give you an idea of what others think of the area, and talking to people who live there can give you a better sense of what it is really like. Have candid conversations with residents and get their impressions of the neighborhood.


Most neighborhoods have an official website; this will offer a comprehensive list of governing bodies, schools, recreation, and other neighborhood amenities. Spend some time researching a neighborhood's website to get an impression of the local lifestyle. Another helpful strategy is to attend local events or meetups. This can give you a chance to meet your potential neighbors and get a sense of the community spirit. Taking the time to do your research upfront can save you a lot of hassle and help you find the perfect neighborhood for you.
Narrow down your list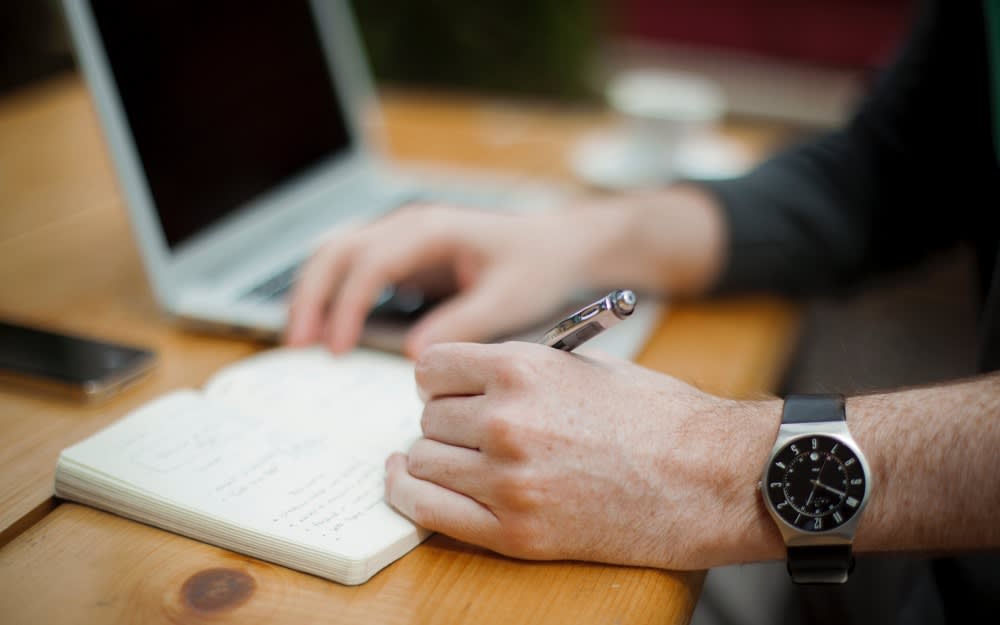 After some initial research, it is time to narrow your list of neighborhoods. Try to identify a few neighborhoods that fit your criteria and seem like they could be a good match. If you're still not sure what type of neighborhood you'd like, keep some neighborhoods on the list with some major differences so you can dive deeper into the pros and cons of each neighborhood's lifestyle offerings. Once you've got your list of potential neighborhoods, it's time to take a closer look.
Take a tour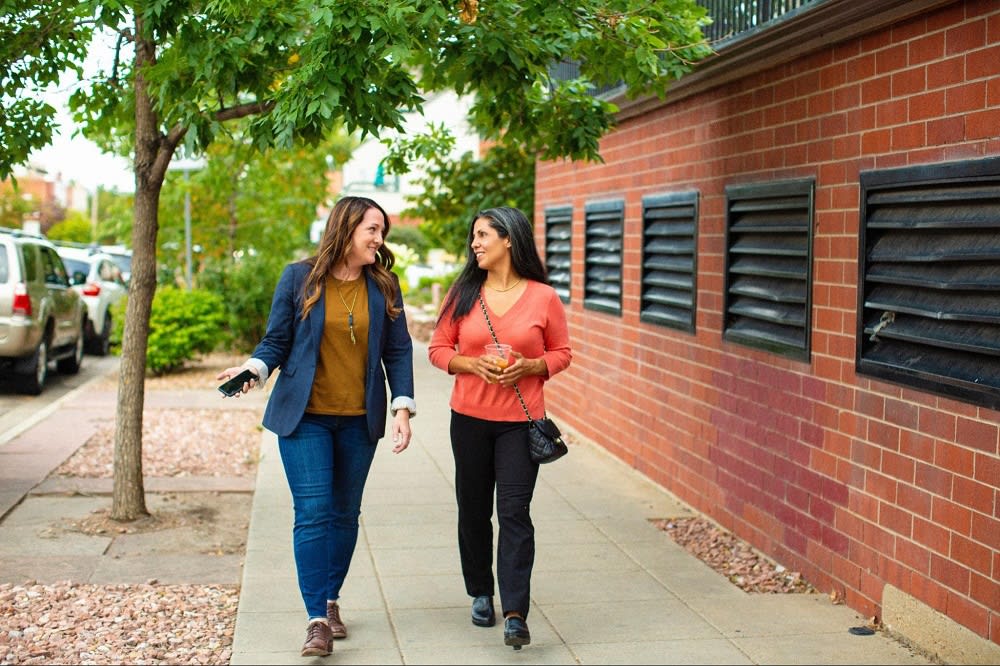 Taking a tour of each neighborhood is a critical step to picturing yourself as a resident. While online research helps narrow your options, an in-person tour is an unbeatable method for finding the best neighborhood for you. Touring will give you a sense of what day-to-day life looks like in a given locale.
Try walking around the neighborhood and checking out the local amenities that interest you. Enjoy a meal at a local restaurant, visit the local gym, tour the local country club, or even stop by a grocery store; these are places that will become a central part of your life wherever you decide to move. If commute time is a major factor in your decision, consider driving from the neighborhood to your place of work. Spending a day or two in the neighborhood is one of the best ways to decide if it's the right place to buy your next home.


If you have the time, it can also be helpful to visit your desired neighborhoods during different times of the day or year. Some neighborhoods come alive during the summer months but are otherwise calm and quiet. Similarly, some neighborhoods are lively year-round.
Use an agent who knows the area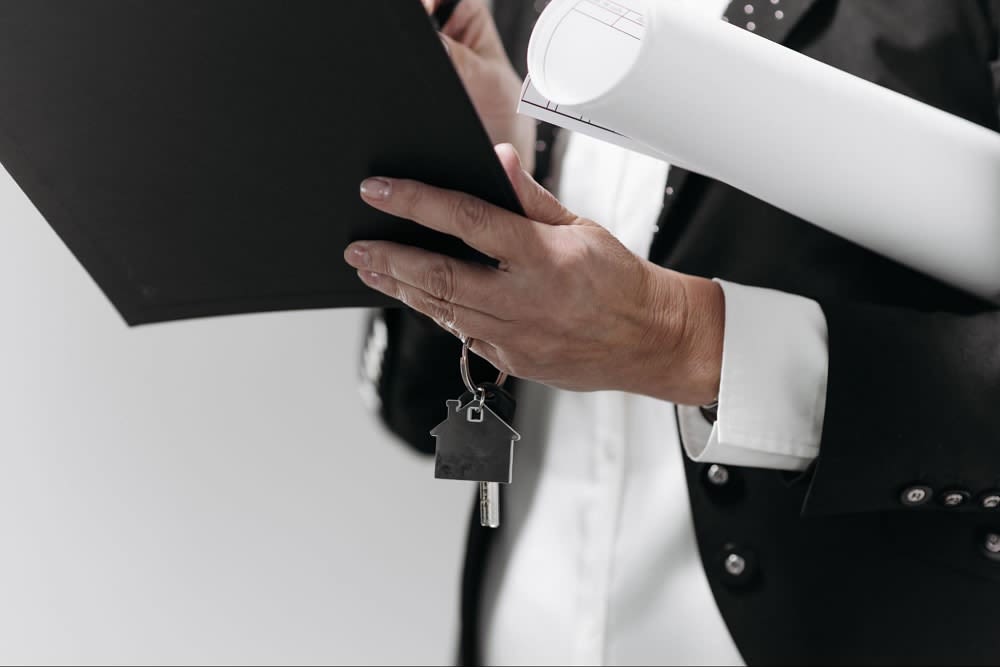 When you're looking for your perfect neighborhood, it's hugely beneficial to work with a real estate agent who is intimately familiar with the area. They'll be able to suggest several neighborhoods that fit your needs and lifestyle and help to find the one that's perfect for you. With their knowledge of the local market, they'll be able to negotiate on your behalf and get you the best possible price when you're ready to buy a home. And, if you're moving from out of town, they'll be able to help you find the perfect neighborhood if you don't know much about the area.
Understand the resale value and be aware of future development
Ultimately, buying a home in any community is an investment. Anticipating your long-term goals can ensure that you enjoy your home and your neighborhood for years to come. If you are just starting a family, buying in a neighborhood where you have the space to add additions and renovations to your home is important. Likewise, when you are ready to move on from your home, you'll want to have the highest resale value possible. Thus, buying in a neighborhood with a strong local market and sustained growth can ensure that your investment pays off. Talk to your agent about the resale value for each of the neighborhoods that you're considering.
Find your dream neighborhood with the All Points Team
Looking to explore the new homes for sale in Atlanta, GA?
Call Candi McClamma
today to explore Atlanta real estate and find the best neighborhood for you. Candi is an experienced real estate agent with the All Points Team who knows the area well and takes pride in helping her clients make a successful transition to their new homes and community.