Atlanta and the surrounding area have a booming real estate market for luxury homes, high rises, and condominiums. Purchasing and selling luxury homes in Atlanta is a dream that is fulfilling in many ways, which is why people are willing to pay top dollar for prime Atlanta real estate.
Buying a home is not always as simple as finding the home you love and making an offer. Each property has different circumstances on where and when it was built. Older homes might not have everything built to code. New construction, surprisingly, may also have some construction deficits or issues from storm damage. When you find your dream home, you don't want to be surprised with issues and expensive repairs. So, what should you do? The best thing to do is to hire a
professional home inspector
.
Real estate agents recommend them for a reason
It might seem like a no-brainer to follow the recommendation of highly experienced experts in Atlanta. However, there is a good reason they recommend an inspection. Issues with real estate can cause significant damage and will quickly devalue a property. As a buyer, a home inspector will find any possible issues with the home.

Hiring a home inspector can lead to a cheaper property or to avoiding a problem house altogether. If the home inspection reveals major issues with the home, the buyer can ask the seller to fix them or lower the sales price accordingly. The seller can refuse to do either, and the buyer could still choose to purchase the home but will do so prepared to make the needed repairs – no surprises. The home inspection also provides an "out" for the buyer. If anything is revealed that the buyer is comfortable with, they are able to walk away from the home with no penalties.
Home inspectors are skilled professionals
Home inspectors are aware of the kind of problems that can arise in a home. They can quickly determine whether a home has issues with flooring, the roof, or any living space. Some home inspectors also have an education in architecture, construction, or engineering. Be sure to research your home inspector to find a licensed, skilled, and respected professional in your area.

The home inspector will have knowledge of the local building codes and the standard condition of homes in the area. They are also privy to the building materials that might have been used that could cause problems. These are things that many people simply wouldn't know about when trying to inspect a home by themselves. A home inspection will reveal hidden issues that the homeowner will be dealing with in the near future.
Electrical and plumbing checks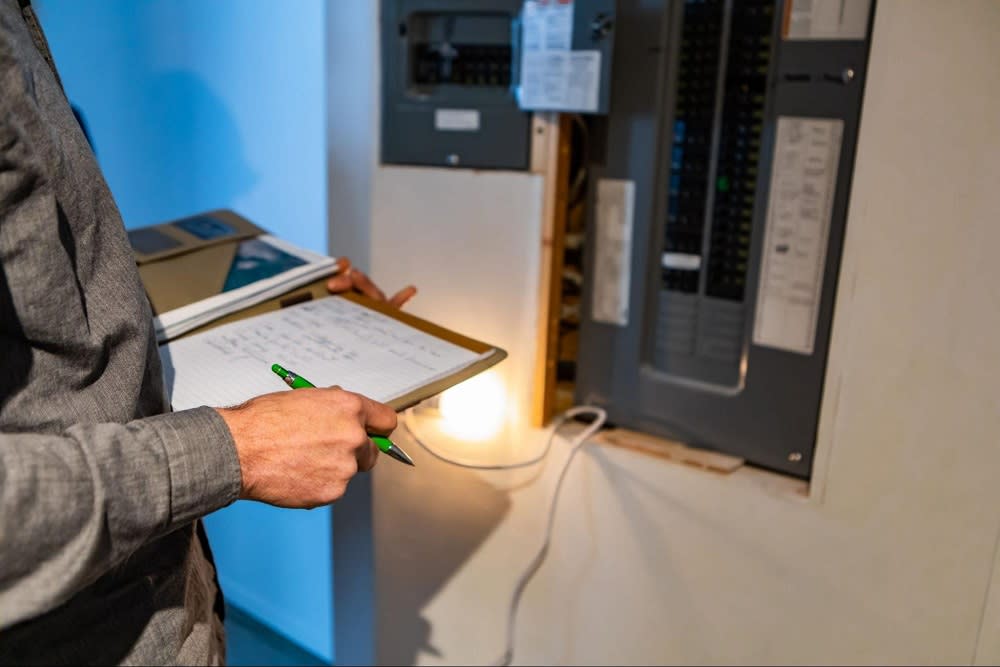 Some crucial elements that a homebuyer would miss without an inspection are
plumbing
and
electrical
issues. A home inspector will scour the crawl spaces, take pictures, and uncover hidden problems.

An experienced home inspector is also familiar with the area's electrical codes and plumbing standards. They can visually inspect the central electrical systems, lights, toilets, and pipes while checking other parts of the house. Do note that most home inspectors will inspect indoor elements only. Irrigation systems, sheds, and other areas outside the main home are typically not the domain of a home inspector. Contact your real estate agent or a local inspector for more details.
Exceptional additions to the home
Some homes come with beautifully constructed porches and decks or fireplaces with rustic, charred chimneys from winter use. Most homes also have HVAC systems. These are critical elements of a house that must also be considered in the inspection. A chimney looks excellent from the outside, but loose bricks or lopsidedness could pose a severe risk to tenants and an investor's income potential.

Luckily, home inspections are a highly competitive industry, and many home inspectors have obtained special certifications to stand out to real estate agents and investors. These inspectors can swiftly discern possible problems with that lovely stained deck or cozy living room fireplace.
Hazardous construction materials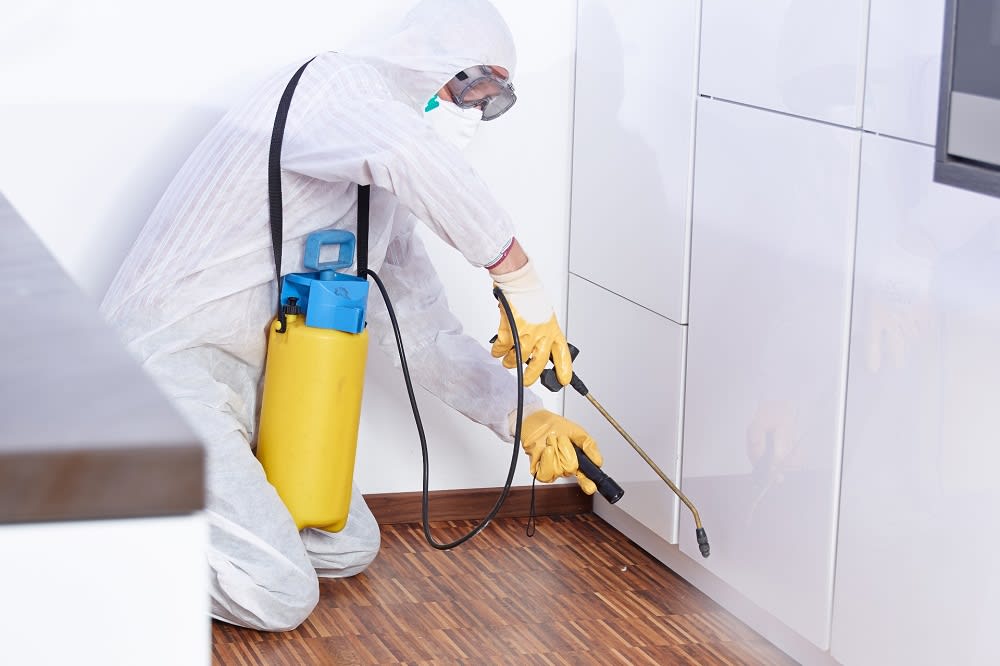 The number one priority of any investor should be their health and well-being. You may see a home for sale in Atlanta and be eager to get into such an ideal place. However, there may be hidden dangers. Luckily, home inspectors have the tools and knowledge at their disposal to protect their clients.

The U.S. government banned lead-based paint in 1978. Asbestos was also used until roughly 1980. Atlanta and the surrounding area have some rustic and historic areas. Some homes may have been built before the hazardous materials were banned and used them. A home inspector can leverage his knowledge of the area, the building's age, and various tools to determine whether these things are in your home. Mold, radon, and termites are other issues a home inspector can detect.
When you are ready to purchase
A home inspection is competitive, and many inspectors are vying for the attention of homeowners and investors. With so many inspectors on the market, be sure to vet the company you are looking to hire. Ask for referrals from those who have recently purchased a home and your Atlanta real estate agent.

In some cases, the seller may have already completed a home inspection and will share the full report with prospective buyers. Provided the inspection was completed by a licensed and qualified home inspector, you won't need to have another one, but you are certainly welcome to if you feel more comfortable doing so.
Candi McClamma
is the broker and owner of the
All Points Team
and boasts 20 years of experience as a licensed agent. She provides top-tier service to clients and prides herself on a powerful competitive spirit. Candi is a people person and understands that the best real estate agent can seize an outcome where all parties benefit from the deal. She also knows that real estate is not a nine-to-five job. So, she is available for clients and fellow agents when they need her.
Contact All Points Team today
.