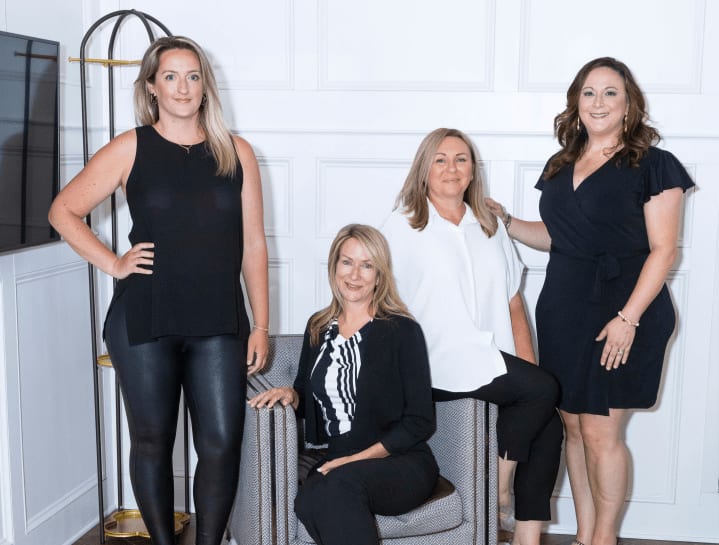 After nineteen years as a licensed REALTOR®, Top Agent
Candi McClamma serves the metro Atlanta area by leading The
 All Points team of Compass, bringing a thorough understanding
of commercial real estate to her growing team of agents.
Candi McClamma of Alpharetta, Georgia, leverages a service oriented approach and a passion for entrepreneurs everywhere to lead the All Points Team of Compass in the Atlanta Metro. The depth and breadth of her business knowledge, both within and out of the real estate industry, ensure that she can provide unparalleled service to her clients and the agents on the team. "My goal is simple: I want every agent to grow and succeed without limits. Whether they want to go into a team leadership role, or just build their book of business or shift into a new area, I want them to be the absolute best and grow into whatever they can vision. Our unique business model helps with that, and it helps us collectively tackle emerging markets. Our team structure allows us to provide top-level service and knowledge to each and every client". Originally, Candi embraced her entrepreneurial spirit in earlier years through ownership and operations of a boutique lodge and restaurant in the North Carolina mountains. She served in many areas of the travel and tourism industry including a position on the Tourism Development Council which mainly spearheaded marketing and promotions for the resort area. Cand states, " the popularity of the restaurant and lodge for destination weddings and events was the original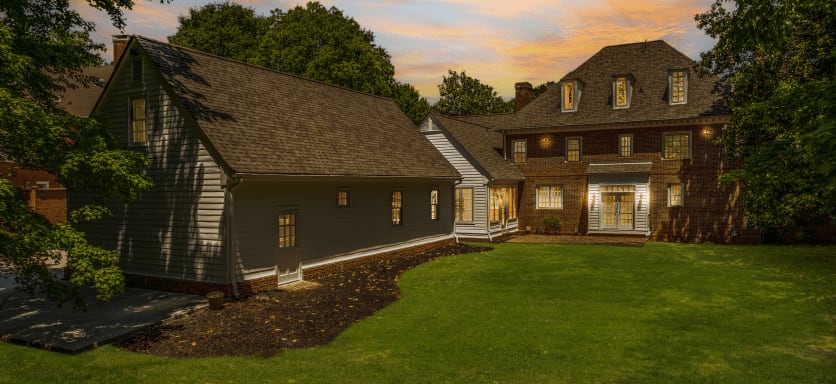 reason I got a real estate license. I wanted to manage vacation rentals to provide more lodging for guests attending events and income for second homeowners. The need expanded into eventually not just property management but in sales as well." Her enterprise was so successful that, in 2013, she sold the lodge and restaurant and is currently licensed in GA, NC, and FL. "The lodge was one of the most colorful, interesting places, surrounded by entertaining people. The High Country, in general, is just gorgeous and I remain grateful for those experiences!"

Today, after nineteen years as a licensed REALTOR®. Candi serves the metro Atlanta area by leading The All Points team of Compass, bringing a thorough understanding of commercial real estate to her growing team of agents. "I would say we're a bit of a hybrid. We've got all of the great things that Compass has to offer, but we've made our niche as well. With twenty-seven diverse agents, some just getting started and some who are established and work off referrals from their own sphere, we can handle anything. Our diverse combination of different backgrounds and work experiences allow for a collaborative environment which ultimately serves our clients at the highest level." Individually, Candi cleared $17 million in volume for 2021, and her team already boasts ninety-five closed transactions (totaling $40 million in volume) at the halfway poin of 2022. "For me, everything is referral, and I have a strong background in commercial real estate, so I enjoy working with client on commercial real estate investments as well. But our team is multi-faceted We enjoy working with new agents who take advantage of lead generation, assisting with open houses, and the continuing education provided. Then we can coach and mentor them; help them build that foundation of referrals. I adore seeing the team succeed.

​​​​​​​" Candi echo's the Compass's CEO's mantra that "No one succeeds alone" and is the first to credit not just the team members but also the team's leadership figures; Nadine Baker, Elliot Blasser, Kimber Lambert, and Toni Roberts. Each of the team's leadership members is integral to the success of The All Points Team as well as orchestrating the top level of service provided to not only our clients but team members. Nadine Baker serves as a team leader and trainer to the All Points agents. Her corporate background in sales and leadership training has given her the foundation that she uses to help both new and seasoned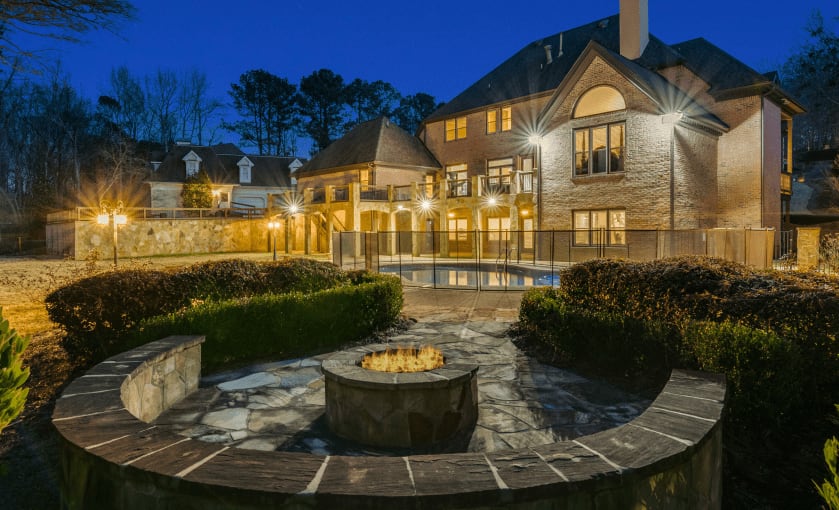 members of the team. "The main focus of our coaching program is to provide robust education and training for our agents so that they feel confident throughout the real estate process as they continue to grow their business. This is achieved through guidance and support with up-to-date technology training, solution selling, and customer experience value driven principles. It doesn't matter if a team member has only had their license for 6 months or 10 years, we want to make sure that we are giving our agents every opportunity to thrive in an ever-changing industry. Since every transaction is unique, it is our mission to make sure that all of our agents feel as though they have the necessary resources to provide a positive customer experience for our clients".

Team Lead, Elliot Blasser, brings a unique perspective to All Points where he is blending his experience as a Commercial Real Estate Advisor and residential Realtor experienced in multiple markets and firms. Elliot says " I can wholeheartedly say the All Points Team is unlike any other real estate group. By creating an environment that not only services our residential buyers and sellers but also supports those looking to expand on their real estate goals whether into or out of investment grade assets, we've devised a niche for ourselves to drive the best points from every facet of the industry. Through leading market guidance, strategy, and resources in which one would find a major acquisition or disposition firm, combined with the ethics and consistent touch service of a residential style agent, All Points is positioned to set the new gold standard of best business practices in the commercial and residential real estate market".

Kimber Lambert, Director of Operations, maintains the role of Compliance Officer and Manager of the Administrative Support Team. "I have always had a desire to serve mixed with an insatiable need to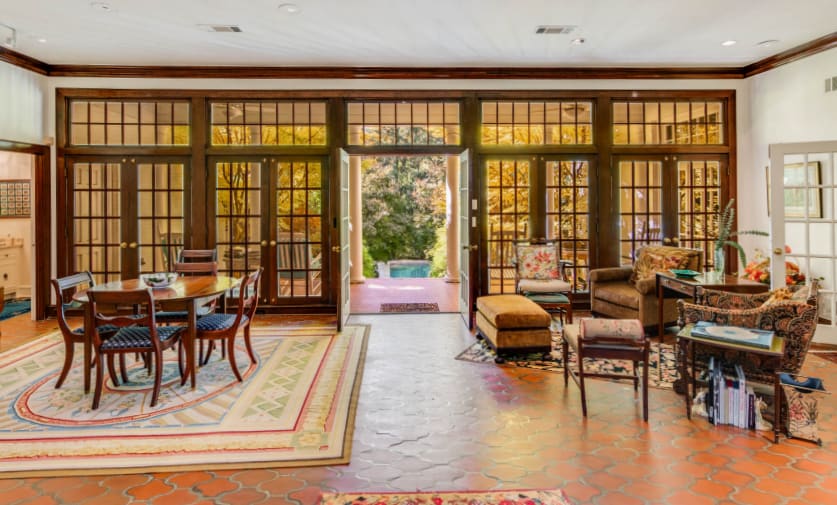 learn", says Kimber. Real Estate was a natural fit for Ms. Lambert. "I wanted to help in a way that would have a direct impact on my community while using my talents to stay three steps ahead of the game. I thrive on helping others do the same. When Candi approached me about moving into our Director of Operations Role it felt like a prayer answered. Now I could train my team to best serve our agents at a level of support very few in our industry ever experience. I, like so many in our field, had to learn from the mistakes I made along the way with, at times, all of the accountability and very little guidance or support. We are transforming what it means to work in Real Estate as a Team Member and welcome anyone with a servant's heart, gritty work ethic, and desire to flourish!"

Rounding out the leadership group is Toni Roberts, team lead, coach, and listing specialist. Toni states " One of our team's top priorities has always been how we can best serve our clients. The All Points Team has several solutions we can offer our sellers based on what their home selling goals and needs are. One example is our COMPASS Concierge program. This is a great solution if a seller wants to sell their home quickly and for top dollar. The COMPASS concierge program allows us to offer upfront, interest free capital to the client for them to be able to make repairs, update their home, remodel, or even stage. Our agents work hand in hand with the seller and their contractors to advise them on the best way to utilize their COMPASS concierge budget to ensure a bigger return on their investment".

​​​​​​​The most important value that Candi imparts to her team is a deeply held belief in the privilege of home ownership: "Regardless of the price point of the home, real estate is a luxury. Being able to provide that white glove level of service to everyone is extremely rewarding." Everything that she strives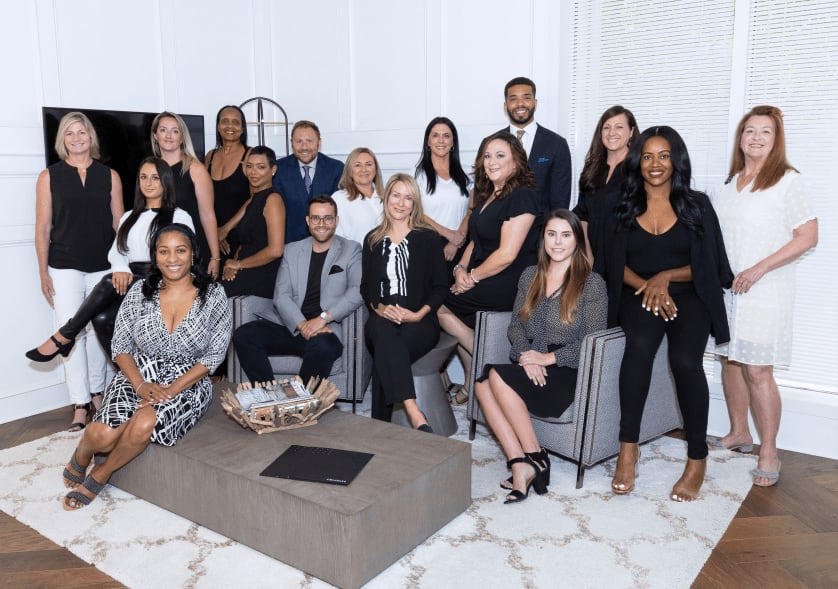 for is built upon this cornerstone, and her dedication to this concept fuels her ambition. "This is an industry where you can genuinely make a difference in people's lives and still make a living. Because of my hospitality background, I guess I've always seen this as working in the service industry, instead of sales."

​​​​​​​When she's not mentoring and coaching, Candi lives a life that is "all things water: I practically live on Lake Lanier. I'm an avid boater, I like to paddleboard and kayak, and if I'm craving speed, I'll take the Sea-doo for a spin." She shares her passion as a member of the Lake Lanier Association, organizing clean-up efforts and boater safety education sessions.